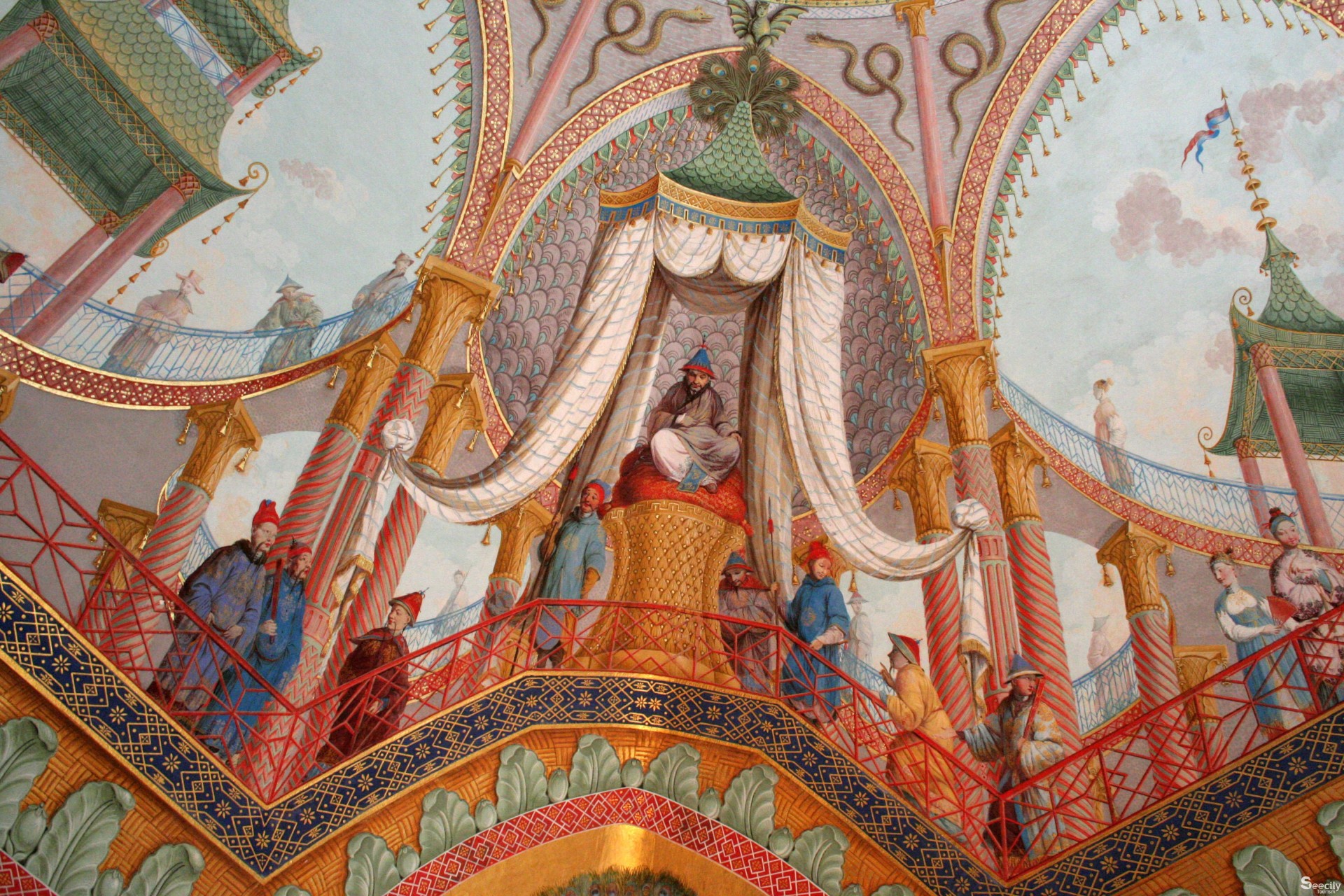 There is an implicit constant in the trip: to start new adventures you have to be ready to change. Not radically, but just enough to catch up and back to the dream.
Today, we want to tell you some special secret of Palermo and suggest you 8 different reasons to visit the capital of Sicily and fall in love with the capital of Sicily:
1) Its old town centre is the largest in Europe;
2) Here you will find the "Palermo Stone" that, after the Rosetta Stone, is considered the second most important bilingual text for translation from Egyptian language;
3) At Salinas Museum there is one of the biggest collections of Etruscan art in the world;
4) The wooden ceiling of the Palatine Chapel is believed the greatest monument of Islamic art in the world;
5) Palermo's Chinese Palace is the only building in Europe with this kind of oriental style;
6) The Botanical Garden of Palermo is the widest one in Europe;
7) Palermo was the first city in the whole world to have two opera houses: the Theatre Massimo and the Politeama Garibaldi;
8) The Villa Giulia is the oldest urban park in the world open to plebs.
Actually, there are so many reasons why you will love Palermo. We have just offered you some new point of view to plan your next trip, pack your bags and follow your adventure dream. We are sure you will find other 1000 reasons to deeply experience the amazing capital of Sicily: tell us your holidays in Palermo.