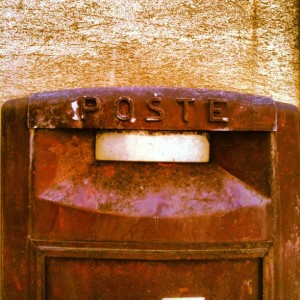 If you're looking for more information about the Sicily Uncovered project please send us an email to info@os2.it.
You can contribute to the project submitting articles, or sharing your photos about the unveiled secrets of the island. We'll soon create a gallery with the most interesting pictures coming from all over Sicily, so if you think your shot's got what it takes send it writing in the email subject "Sicily Uncovered blog".
Visit our website, www.os2.it, to find all the information you need about the agency.